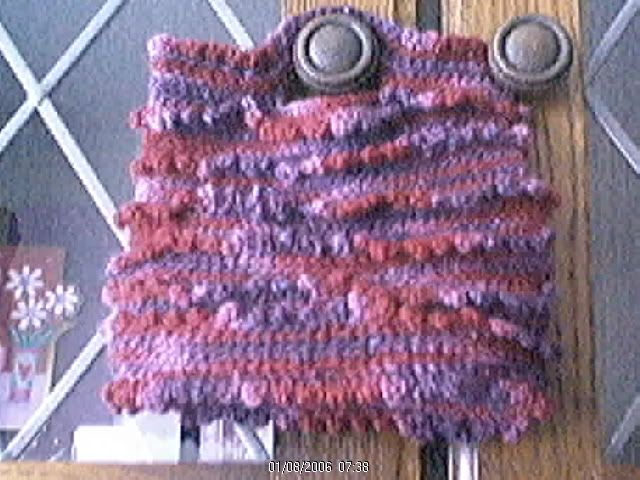 First crochet bag finished:

Here she is. My 'Dye-vine' inspiration crochet bag. My first actual crochet bag. I can crochet!

I made this with the wool I dyed using food colouring. It's not bad for a first attempt if I do say so myself. Hopefully the bobble rows will sit better once I've blocked it.

If you want to see piccies of the wool that I used and also the pattern, here's the link to my first post about this.