I've just finished the 'One Tiny Thing' (OTT17) swap on Craftster. The swap is restricted to sending one item less than 4"x4" and no extras allowed. This was a tough remit to follow as I like to add little bits'n'bobs to my packages. Anyway, I restrained myself.

Firstly, here's the lovely coin purse that Sam sent me and I just love love love it.


Check out the embroidered fairy and her beautiful beaded wings! So simple yet so effective!



The outer is a lovely dark denim and the liner & zipper are a pink/lilac colour. Lovely! Thanks again Sam.

And this is what I sent Sam yesterday (which she received this morning - shock!). Introducing Hammy the Amigurumi Hamster!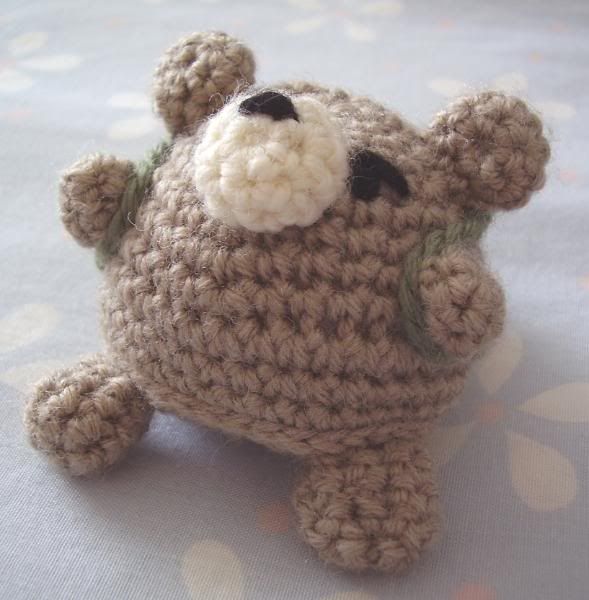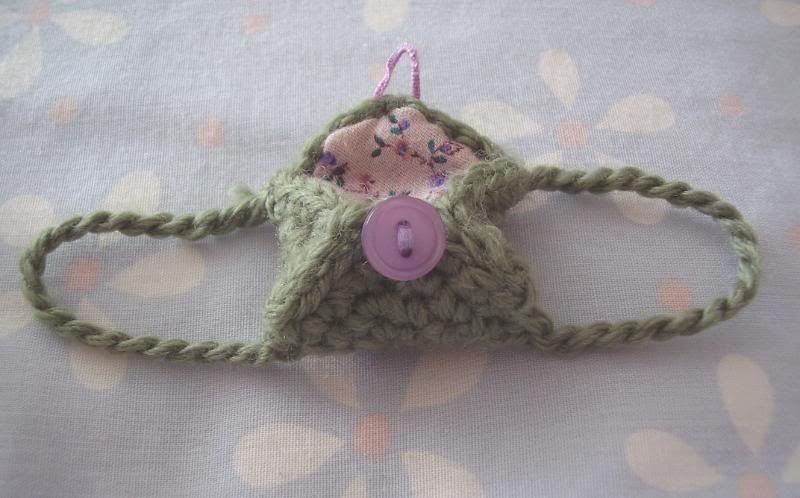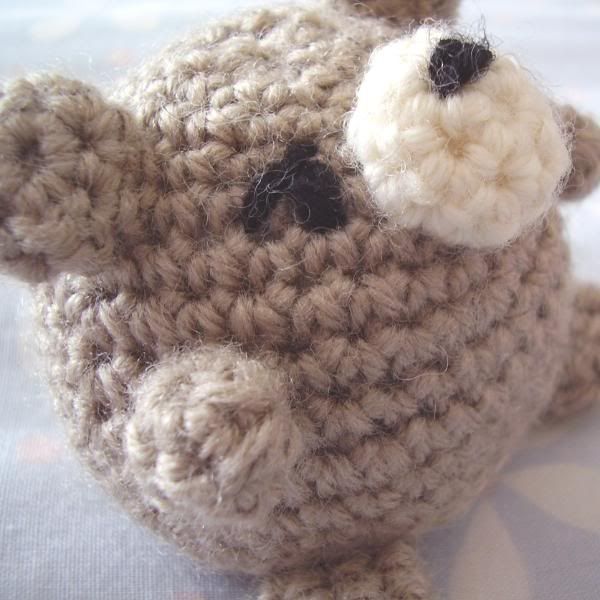 Sam has posted some photos of him exploring the garden in his new home. They're on the first page of the OneTinyThing Gallery and they're definitely worth a gander.